Medical Tourism is simply people travelling to different countries to receive medical treatment which is expected to be of a better quality and usually more affordable than in their own country. It may also be where a patient has been unable to find necessary medical treatment in their own country and have had to find the right medical facilities elsewhere.
Cyprus Private Health Direct, through Medicaltourism-Cyprus displays the direct contact details of all listed healthcare professionals in this site, openly. Therefore all contact between potential patients and doctors is direct and confidential. We don't ask you to disclose any private or medical information, that is between you and a doctor.
With Medical Tourism, the needs of individuals are often more complex than realised and with this in mind, we offer complete medical packages for patients travelling for medical treatment in Cyprus. 
We can arrange for a fully escorted trip (dependent on physical/medical needs) from the aircraft through to medical treatment, travel to and from your hotel accordingly and back to the aircraft. Equally, other aspects can be undertaken on your behalf such as air travel, accommodation/hotel booking and initial medical arrangements.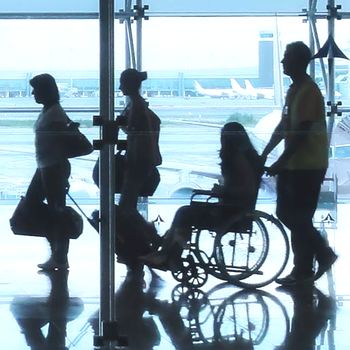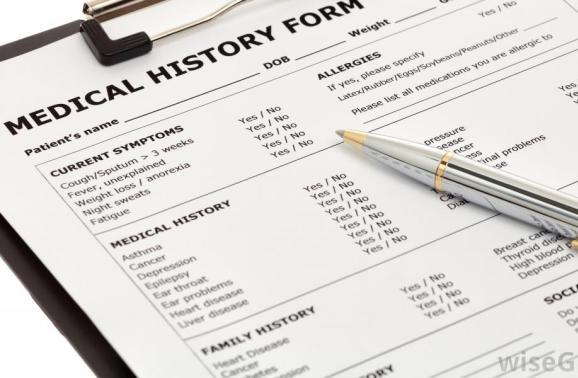 It should also be understood that any medical practitioner in Cyprus will need full medical records appropriate to the case concerned such as x-rays, CT/MRI Scans, Doctors notes and recommendations, medication regime and any other relevant information, so please ensure you have as much relevant information available for your doctor/surgeon in Cyprus.
In addition, other things to consider are that further examinations are likely to be necessary, dependent upon the information supplied, CT or MRI scans may also be necessary once in Cyprus prior to any treatment or other procedures.
If you have any questions about any medical treatment in Cyprus, please use the contact form immediately left (or above if on tablet or smartphone) All enquiries are 100% confidential.